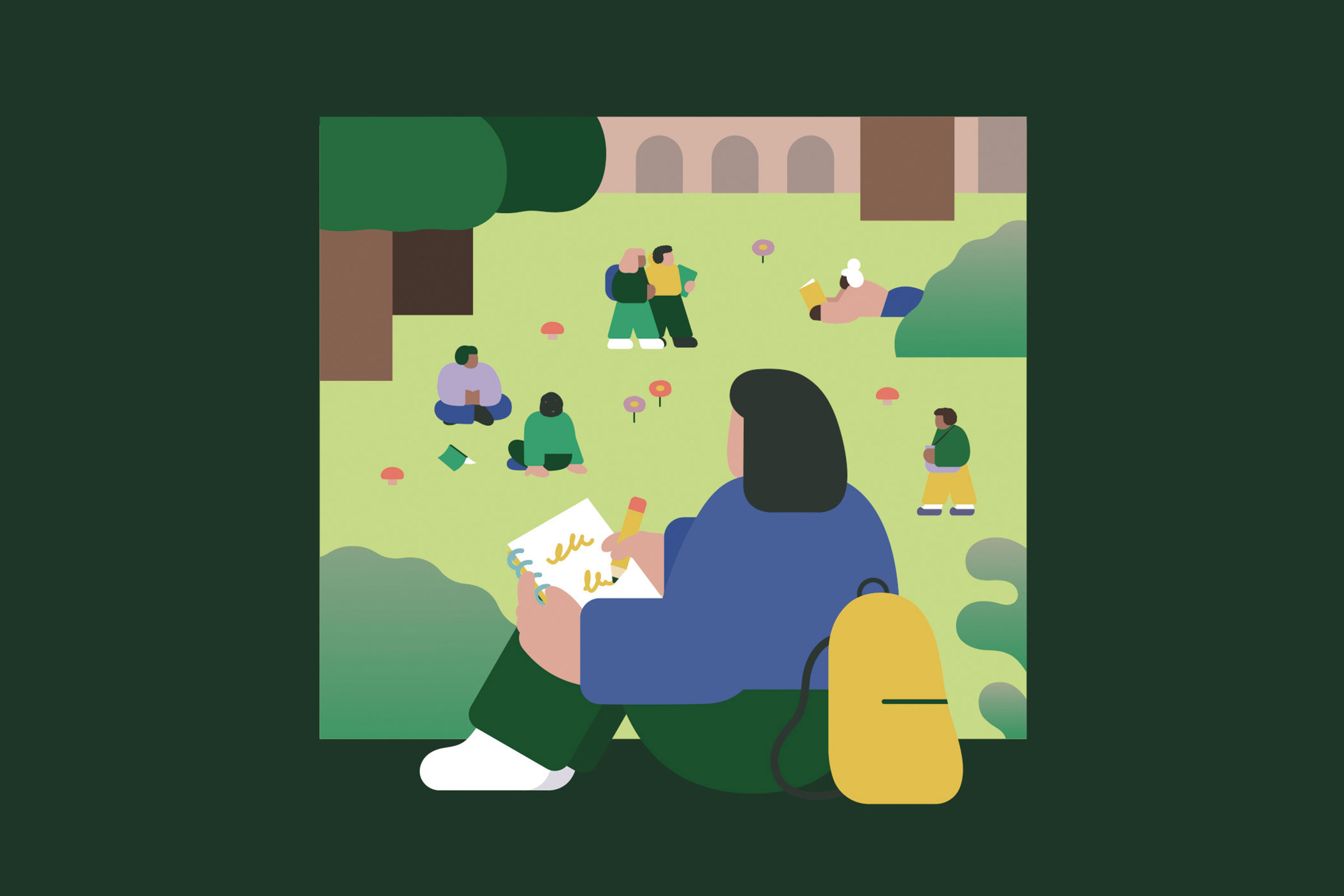 Going into college, people always tell you that it's going to take some time to find yourself, be it through new friends, hobbies or — the most important (and hardest to find) of all — a genuine sense of purpose.
Stumbling into UW–Madison as a freshman from California, thousands of miles away from family and friends, finding college friends and new hobbies proved to be the easy part. I found the former in my calculus discussion, and the latter through the University Band, WACM (ACM's Women in Computing), and a couple other clubs and events. Still, I wanted to make an impact in the College, but I didn't know where to start. An email informing me that L&S Dean's Ambassador applications were open changed that. I immediately applied and have never looked back.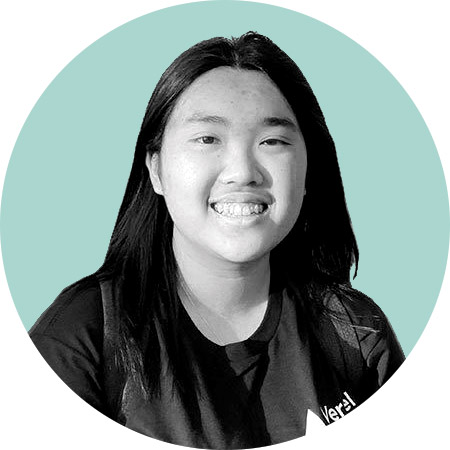 Although I've only served as a Dean's Ambassador for less than a year, I can say that the experience has been deeply rewarding. During our monthly meetings/discussions, it has been interesting to see how we can offer input on different issues regarding the College, be it increasing student engagement and setting up resources for students to bigger things such as the 2030 plan for a liberal arts education and opportunities for students to engage in research. By participating in these monthly meetings and activities, I have had the chance to give my input directly to Dean Eric Wilcots. Through this program, I began to feel like my voice was truly being heard, and that it meant something.
Serving as a Dean's Ambassador has meant giving back to the Letters & Science community, both past and present. One of my fondest memories was volunteering at the inaugural L&S [RE]CONNECT event, where L&S alumni of color were invited back to UW–Madison in a homecoming of sorts. During a weekend filled with tours, presentations and a quintessential Badger football game, I had the opportunity to meet and talk with many amazing L&S alums.
I heard stories of their times as students on campus and all the different places their L&S degrees took them, from serving stints at various U.S. Embassies, consulting for companies overseas, starting their own firms, even staying close to home. No matter where their paths took them, they continued to serve UW–Madison students, each making tremendous impacts in their own ways. There comes a time, as a student, when you realize that you have your whole life ahead of you after graduation. That reality can be hard to face. For me, hearing these stories of success from alumni, I realized that as long as I continue to work hard, I will be all right.
Some students take the entirety of their undergraduate time here at UW–Madison to find their sense of purpose. I consider myself lucky to have found it far sooner through the L&S Dean's Ambassador program. As an ambassador, knowing I have a duty to serve my Letters & Science community and advocate for my peers in the College is a purpose I am proud to work toward every day.