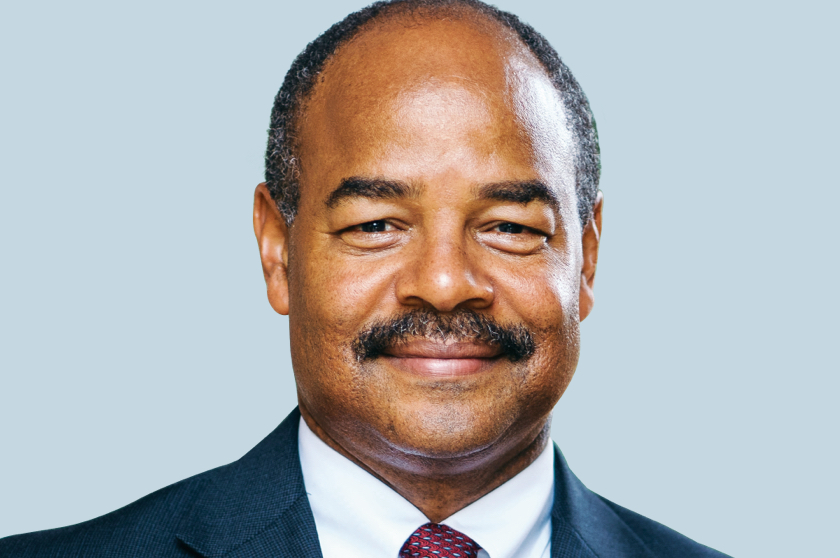 What are the keys to driving discovery? Research. Innovation. Creativity. At the College of Letters & Science, we are leveraging the enormous talent of our faculty and staff to expand our research enterprise and to deepen our local, national and global impact. I am extremely proud that our faculty, staff and students are so deeply committed to using research to address the most challenging issues facing our planet and our communities.
While we excel as an R1 research institution, we recognize that we must be responsive to the changing landscape of funding sources that rewards collaboration across disciplines and partnerships between academia, industry and community organizations. L&S is meeting that challenge by increasing the number of applications for centers and institutes and other large grants, improving industry connections and collaborating with campus on potential tech-hub proposals.
This issue of Letters & Science highlights some of the exciting research taking place within the College. We showcase the work of the Wisconsin Center for Origins Research (WiCOR), a new multidisciplinary center of faculty and researchers from seven departments that is poised to explore the origins of life in the universe. WiCOR, funded in part by the Department of Astronomy's Board of Visitors, was born out of a strategic hiring initiative to link together faculty colleagues and develop new research synergies.
You'll also learn about the research of Ruby Bafu, a sociology graduate student whose work is supported by a three-year National Science Foundation Graduate Research Fellowship. Bafu studies the phenomenon of race, gender and education from multiple angles, looking for ways to address some of the issues that Black girls face while uplifting who they are. You'll read about the success of our wildly popular Creative Writing Program, one of the only such initiatives nationwide to teach writing at the undergraduate, graduate and postgraduate levels. We introduce you to Bradinn French '08, an L.A. film editor whose work includes several highly acclaimed documentaries and series. And in our cover story, you will learn that as the world races to understand more about the potential of quantum computing, L&S physicists are advancing the science that will power the computers of the future.
Of course, our innovation and creativity would not be possible without philanthropic support from our alumni and friends. From the investment of the Astronomy Board of Visitors to help establish WiCOR, to graduate fellowships and named professorships that allow us to recruit and retain amazing faculty, philanthropy has always been key to advancing the research mission of the College. The stories in this edition of our magazine highlight just some of the groundbreaking research going on in L&S. Philanthropy can help push these projects further and ensure that we remain on the cutting edge of discovery.
Thank you for your continued support of the College of Letters & Science. It is essential to help us strengthen our research in every discipline and to pursue the discoveries and innovations that push our mission forward.
Eric M. Wilcots
Dean and Mary C. Jacoby Professor of Astronomy,
College of Letters & Science